Over 30 Year of Experience
SA Canvas is an SMME specializing in the manufacturing of canvas and PVC products, most of which are custom made. With over 30 years of experience in the market, we have built a reputation for manufacturing quality products and providing excellent service. We have grown our team and product range to span across various industries including: leisure, agriculture and industrial.
Latest Posts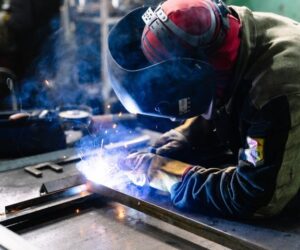 Welding screens are used by workers who weld close to other workers within a factory. The screens are usually attached to a frame, making them portable, and used to create a welding zone. They protect workers outside the zone by filtering damaging UV light. The screen can be fittedContinue reading
This trailer cover was custom made according to its uses. This cover, made from ripstop canvas, has flaps on the side to allow for easy access. The cover, which is waterproof, protects goods from the weather conditions and from getting dirty, during transit.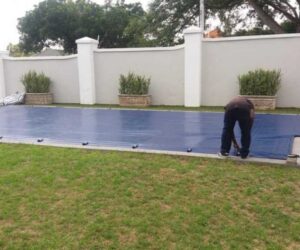 SA Canvas manufactures custom made pool covers. A pole system is used, which stretches the width of the pool, to allow you to easily remove the pool cover. The PVC is blue in colour with a black underside, which helps to prevent algae growth and water evaporation.